USA - Canada road-trip, April 2014.

I arrived in Vancouver, Canada for the last part of my road-trip.
These were 4 days spent exploring the city and its green and mountainous surroundings.
If there really is such a place where one can feel close to nature while at the same time enjoying the perks of living in a major city,
Vancouver definitely is that place.

All good stories have an end, and my rushing back to Portland to fly out towards France was a good end.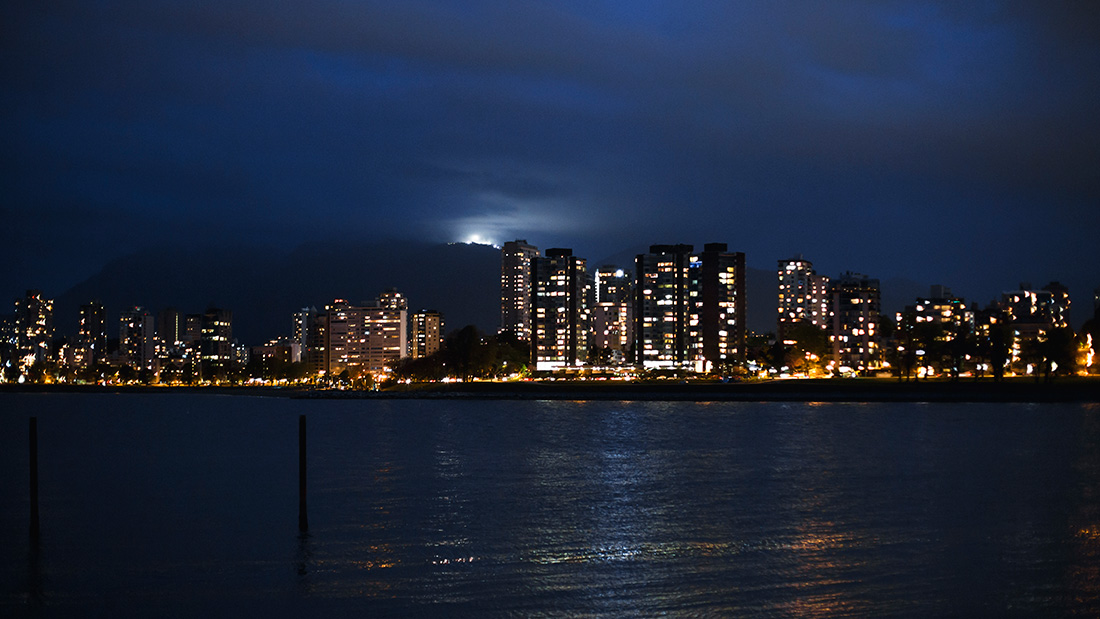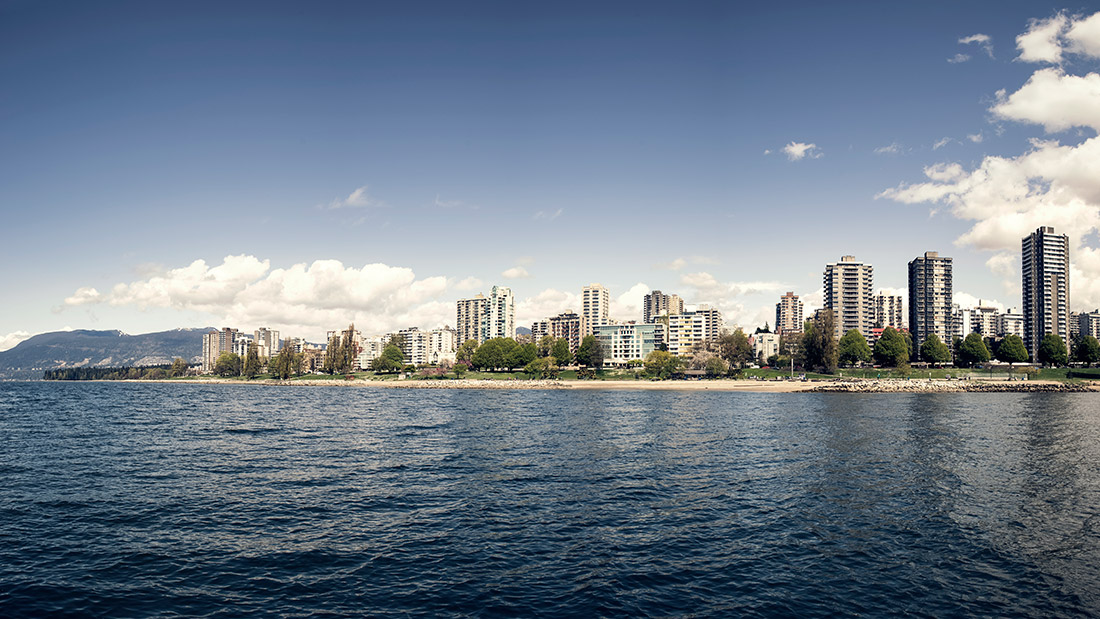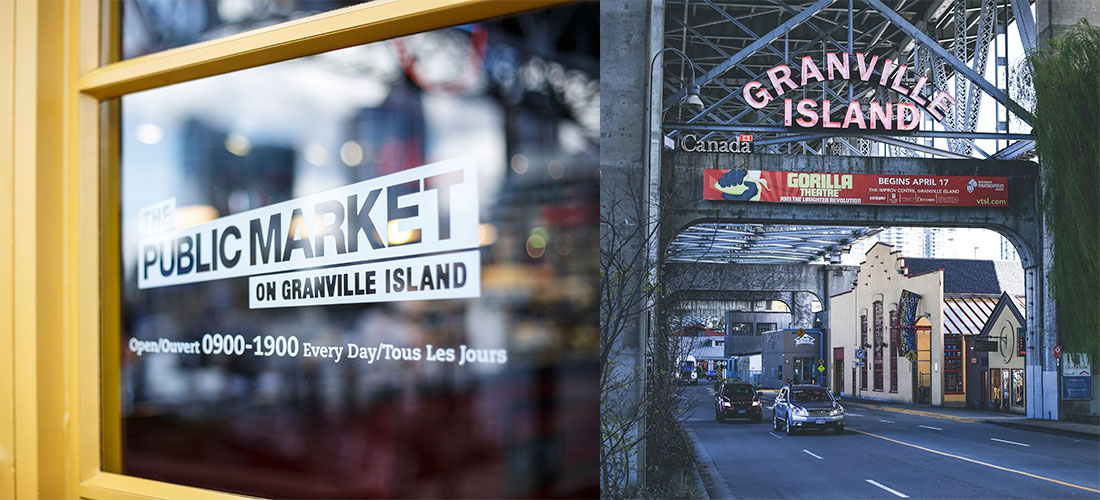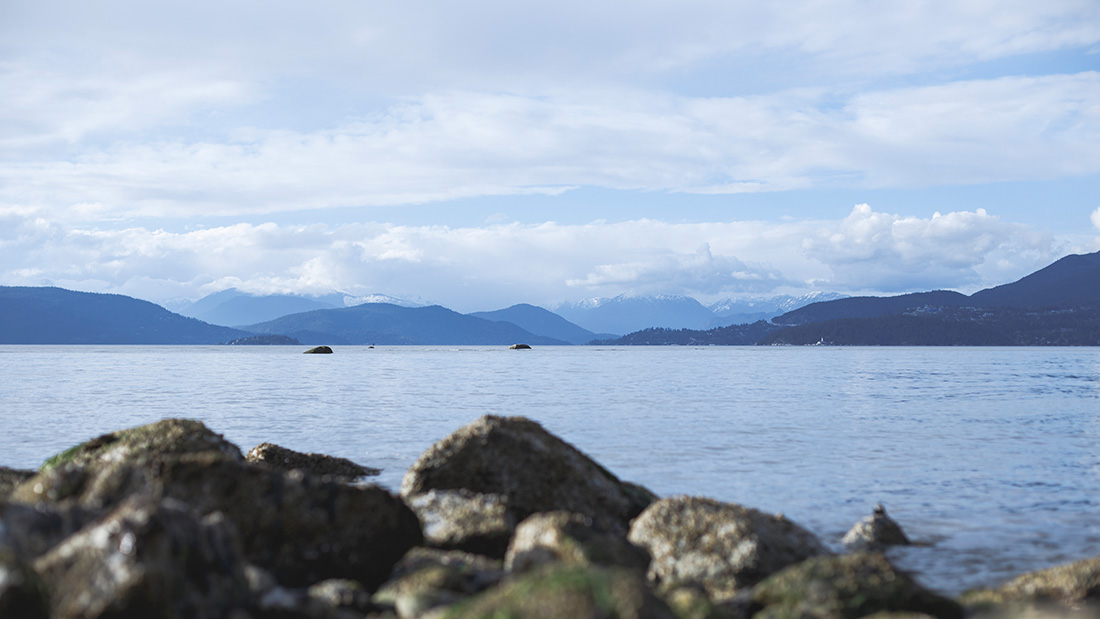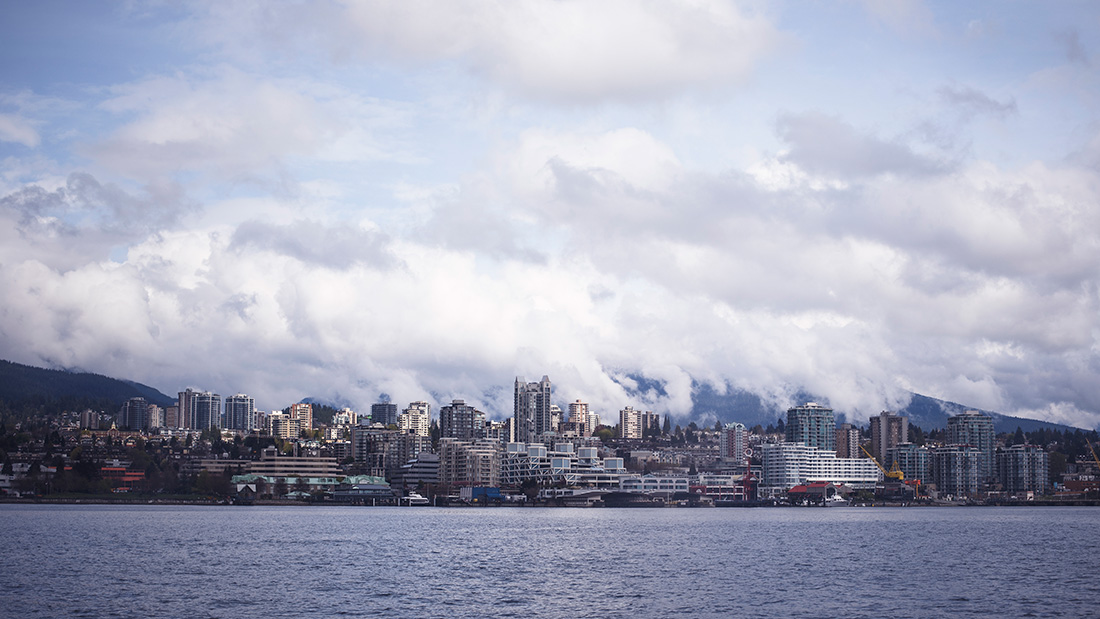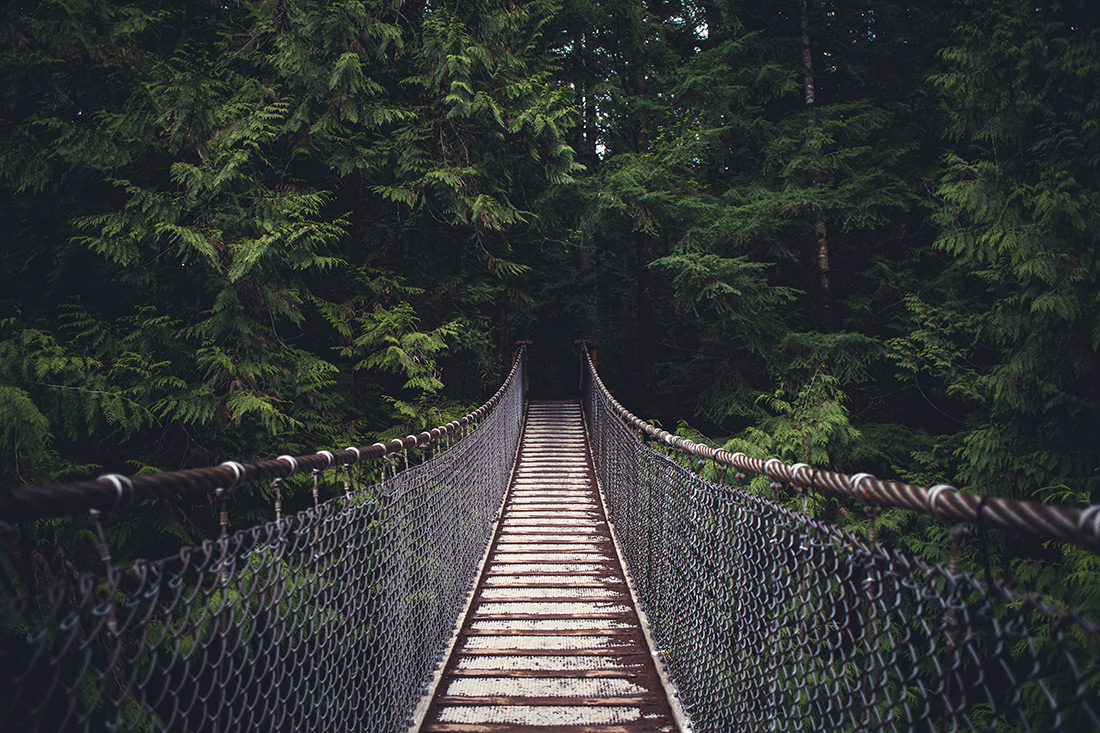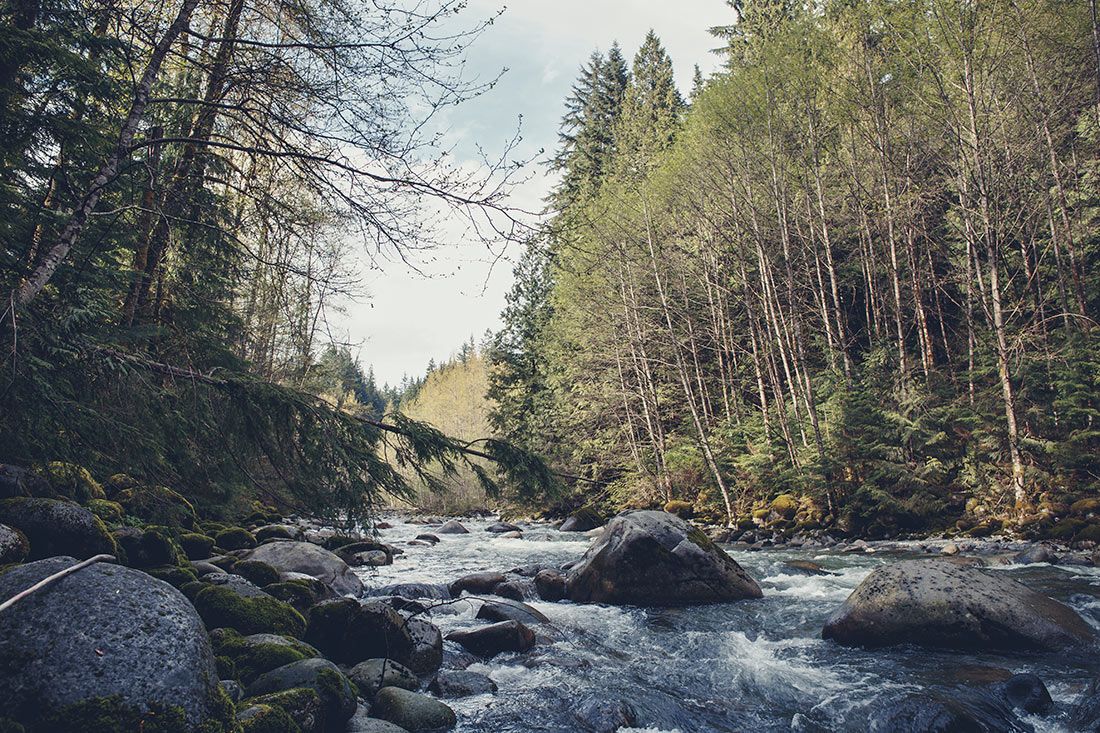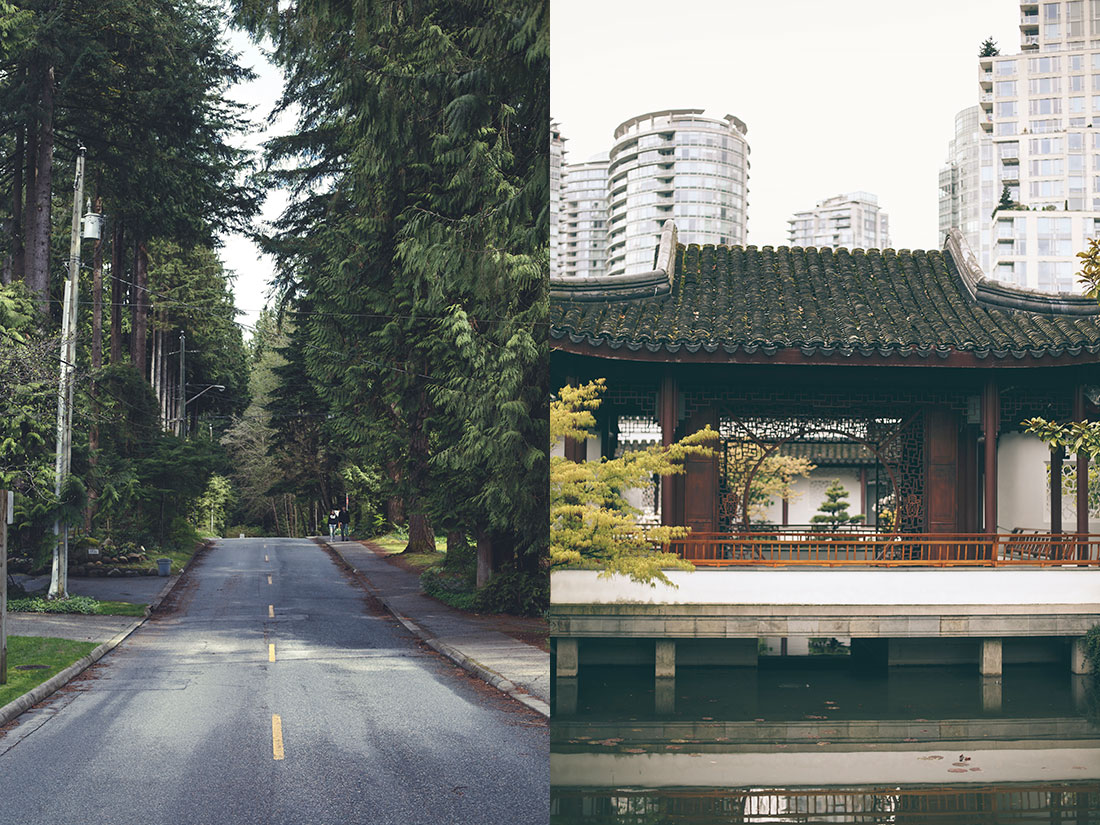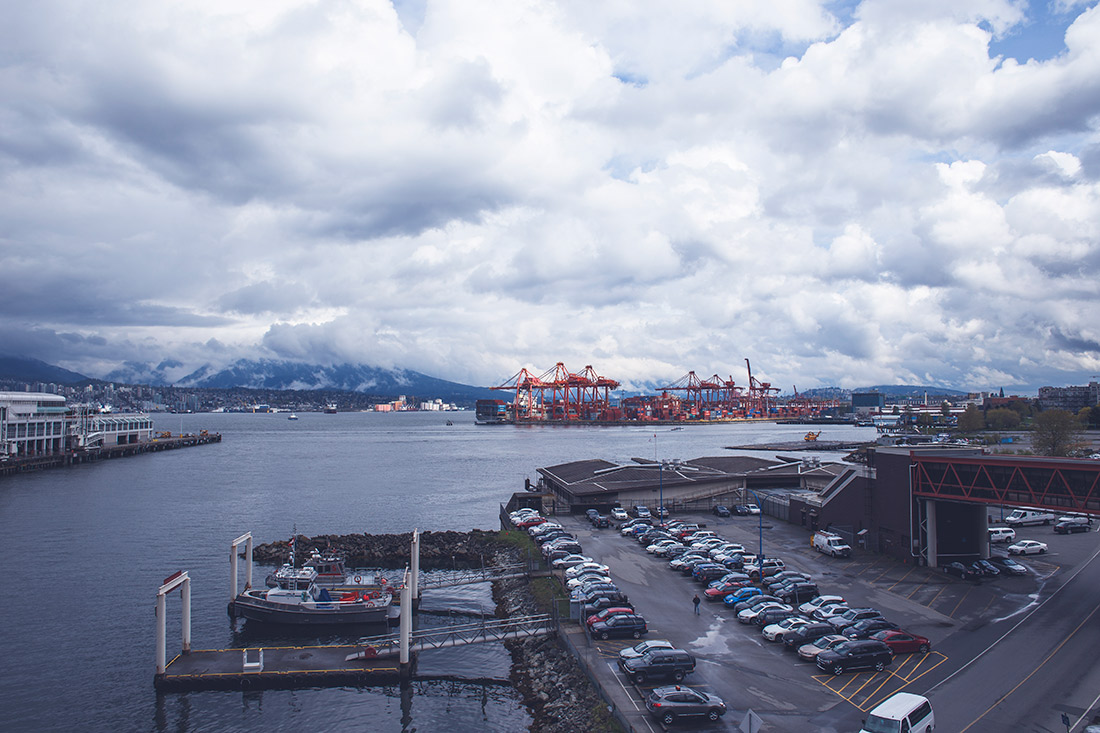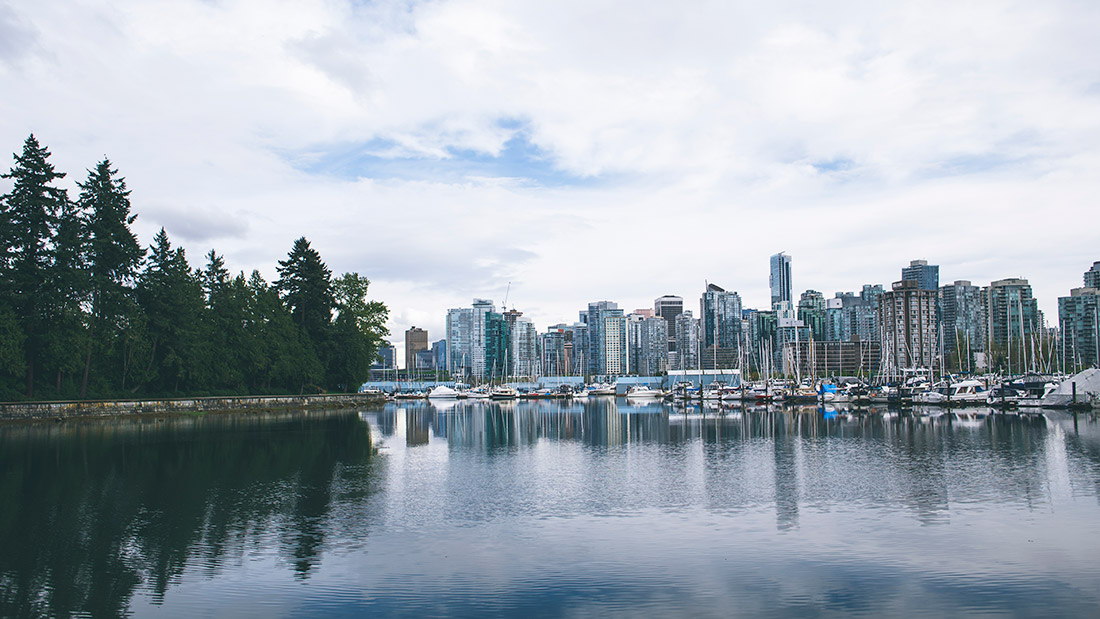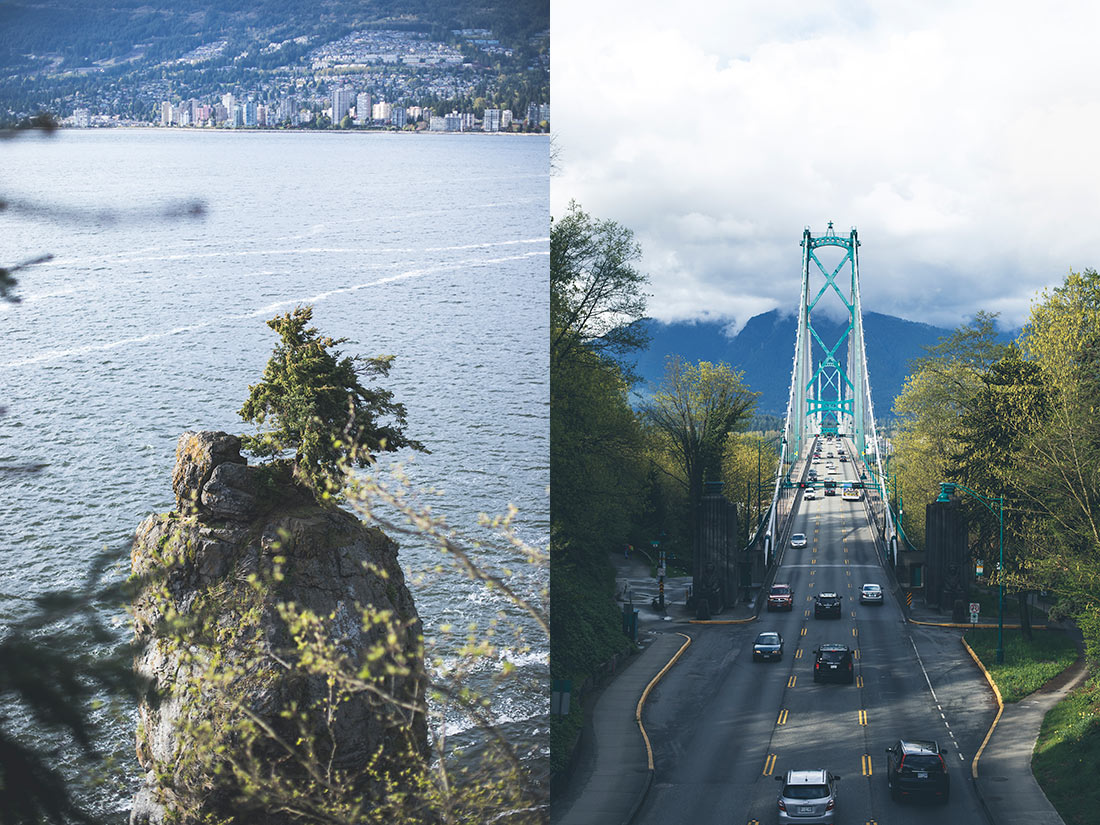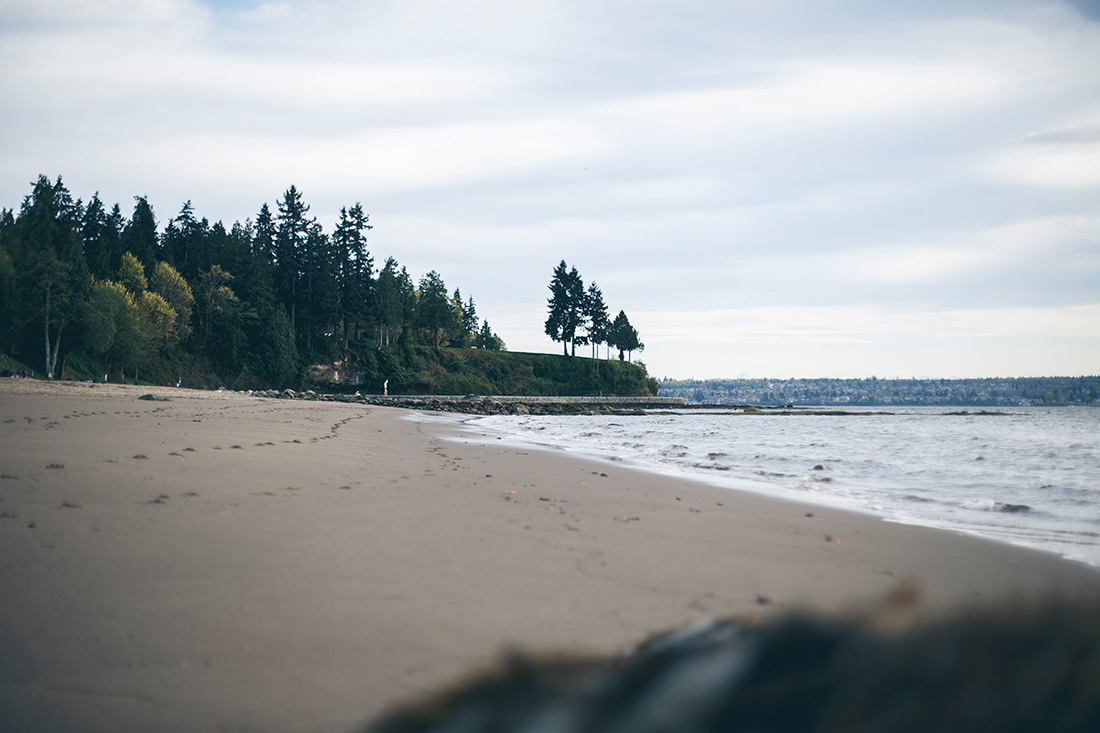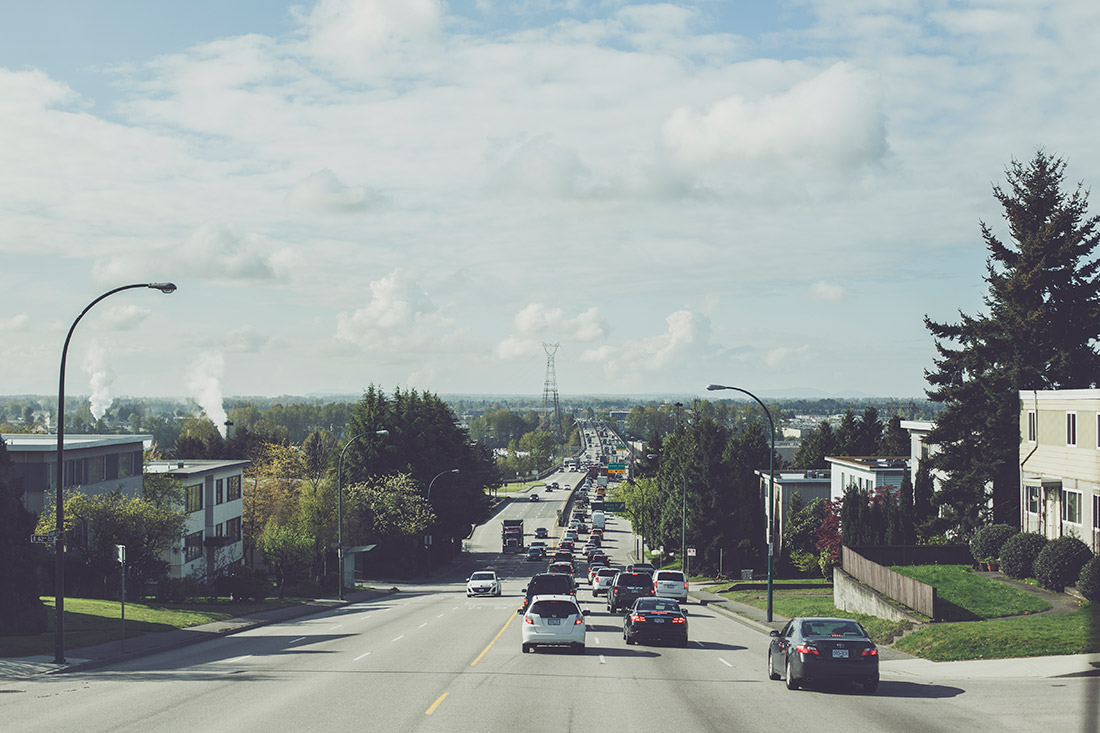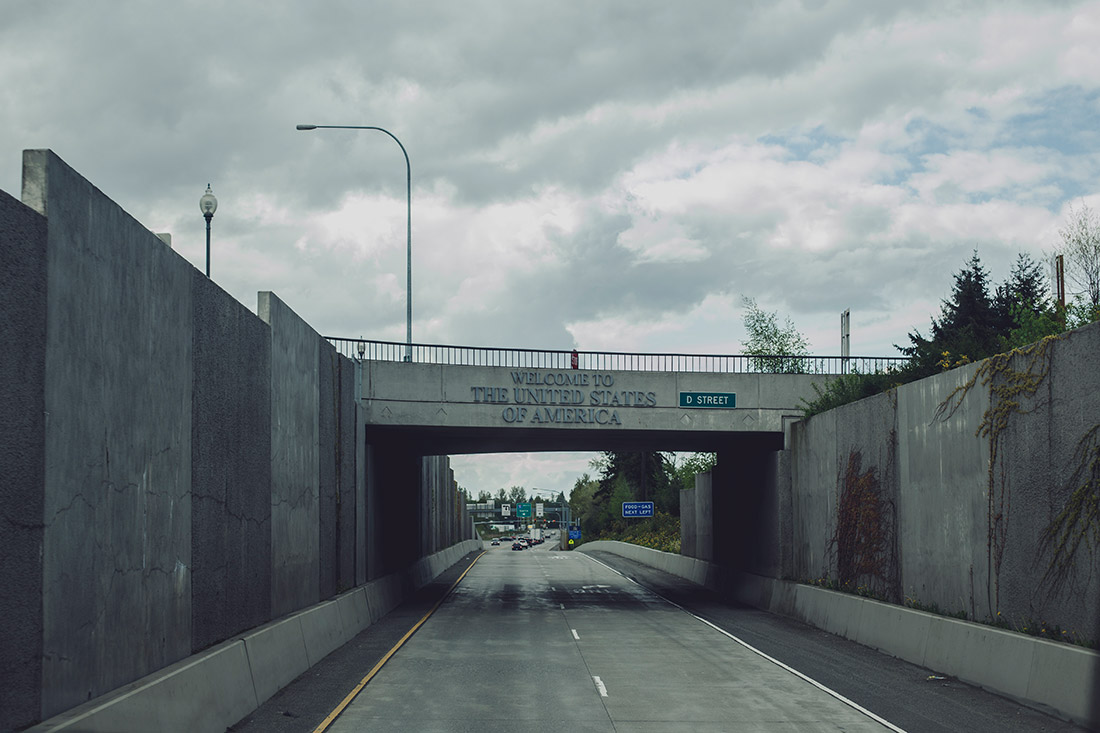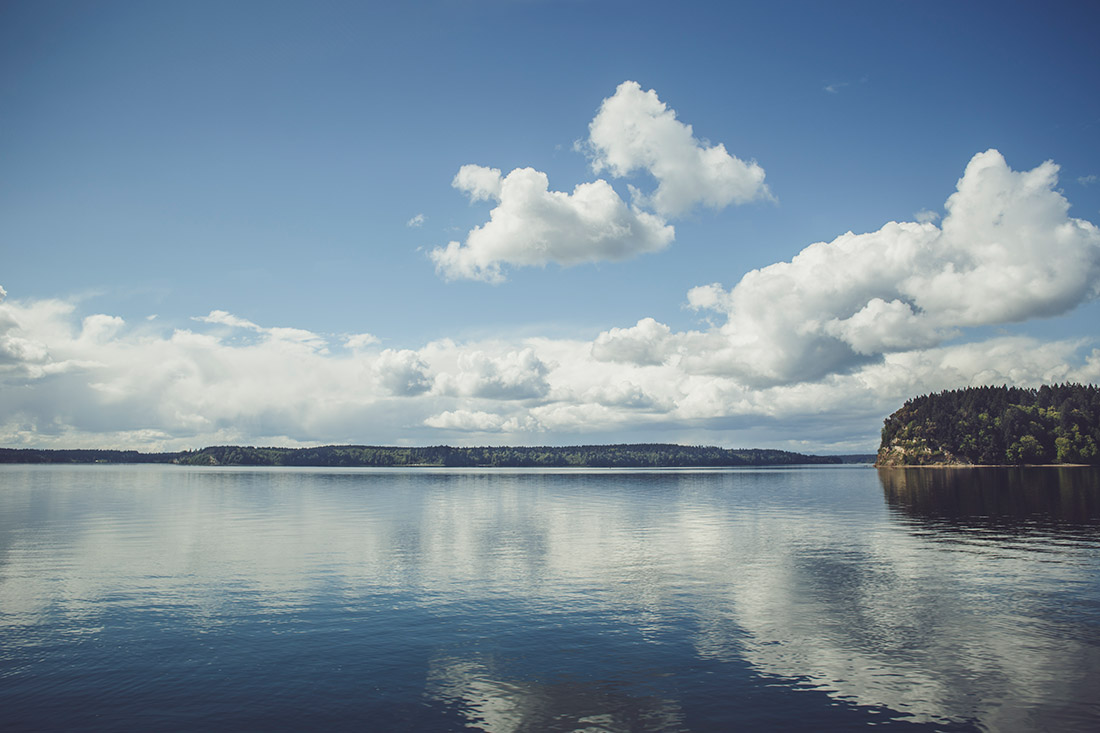 ________________________________