USA - Canada road-trip, April 2014.

Mid-April I bolted and flew to Portland, Oregon in the USA to start a 10-days road-trip that would take me to Seattle,
and across the border in Vancouver, Canada.
The first 4 days were spent in Portland, getting to now the city, its many green parks and bus lines and its inhabitants
while I was housed in the south east of the city. I knew these amazing people through my best friend who lived with them for 2 years.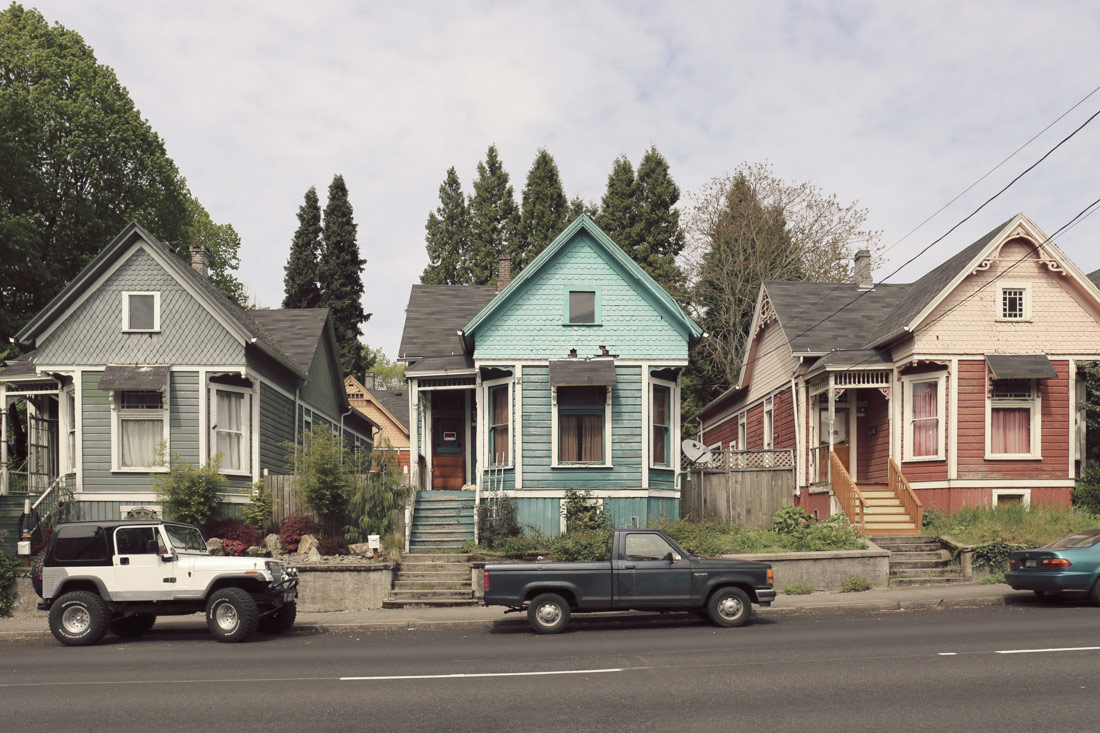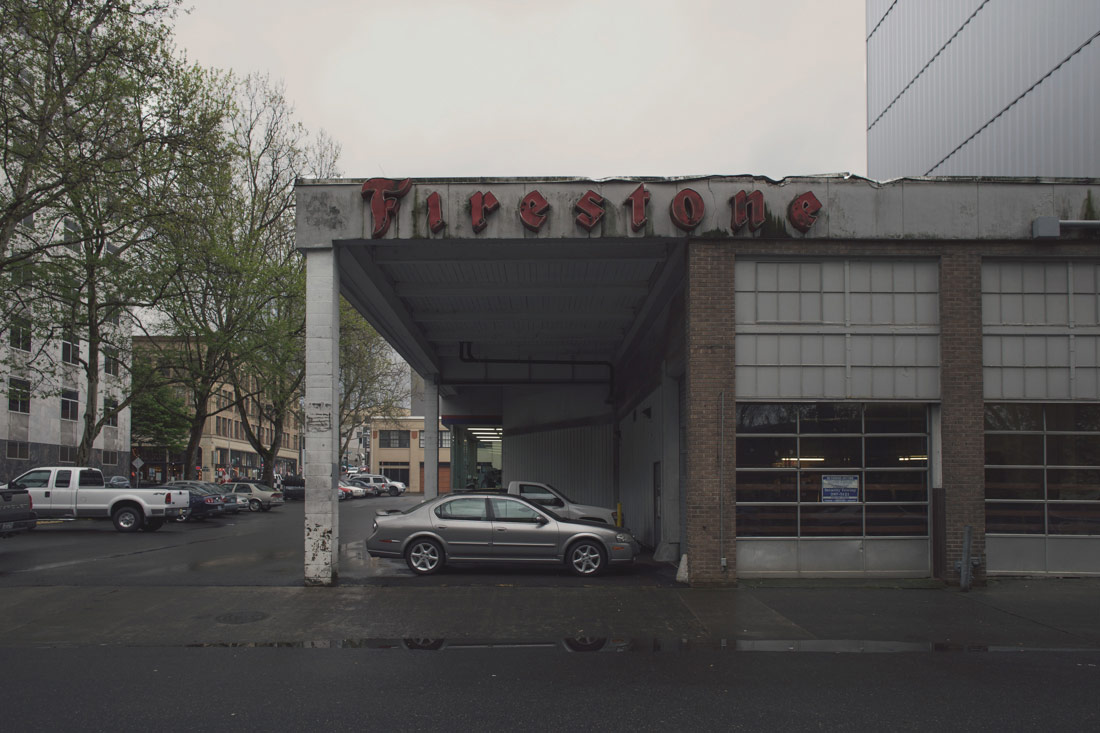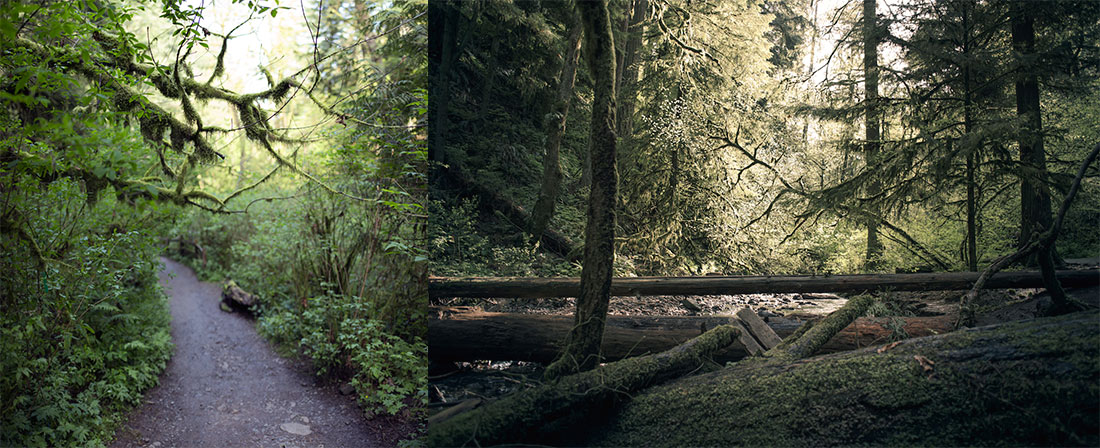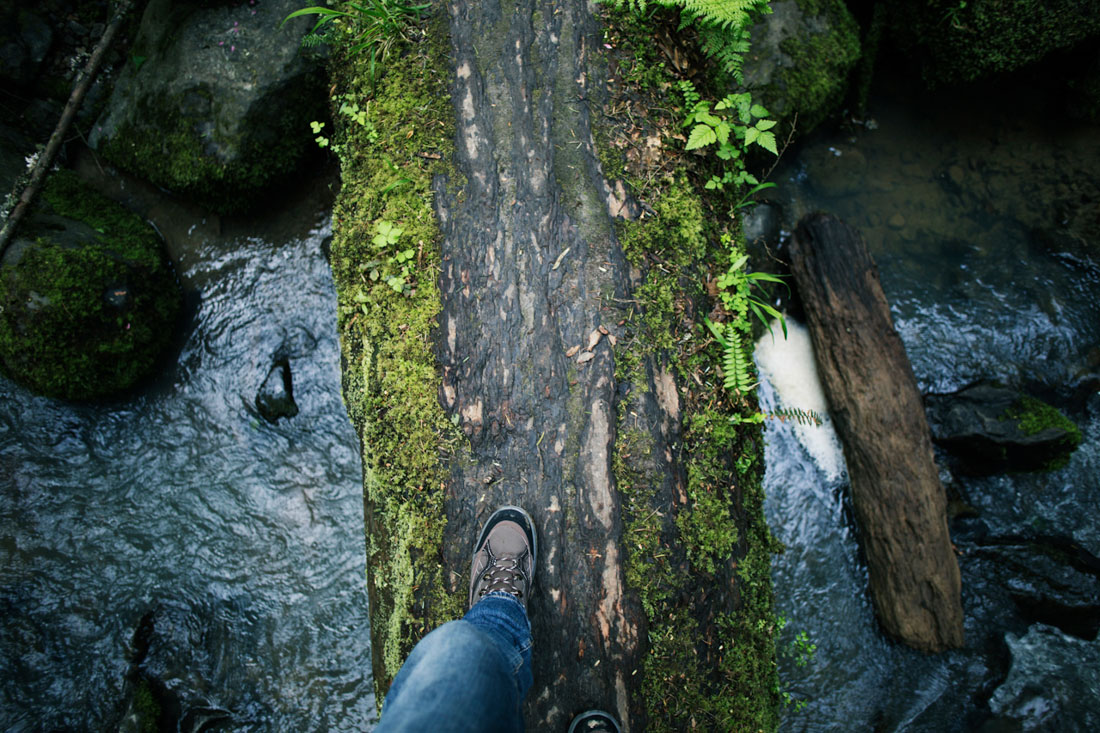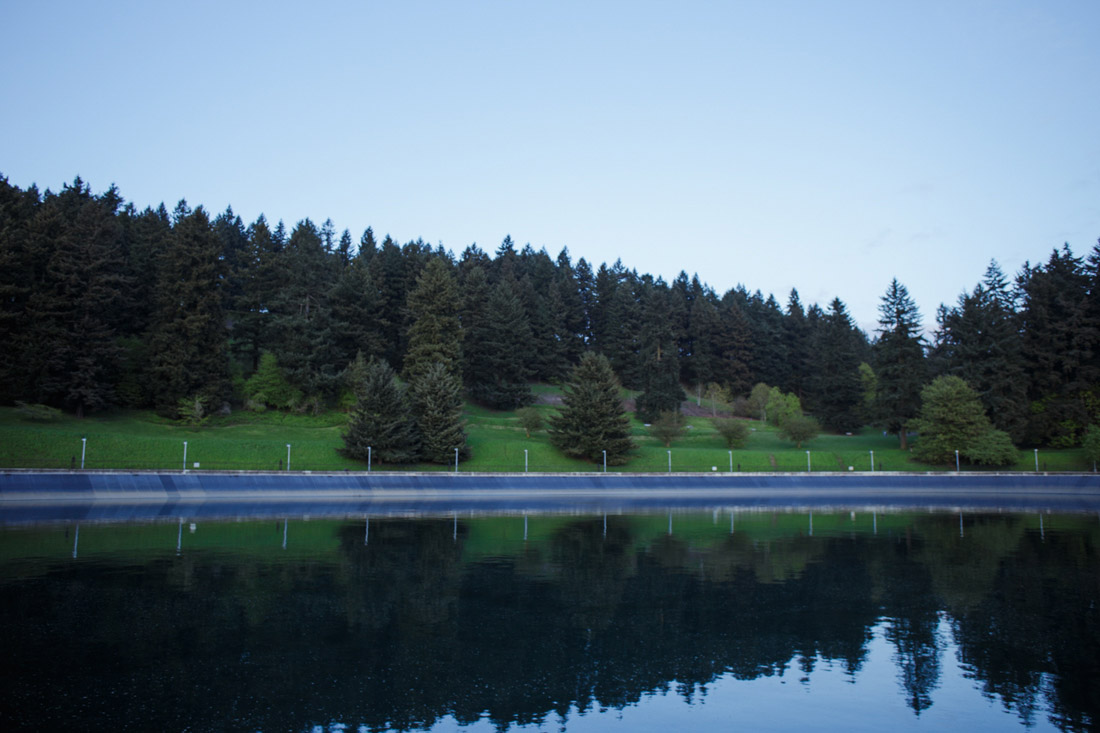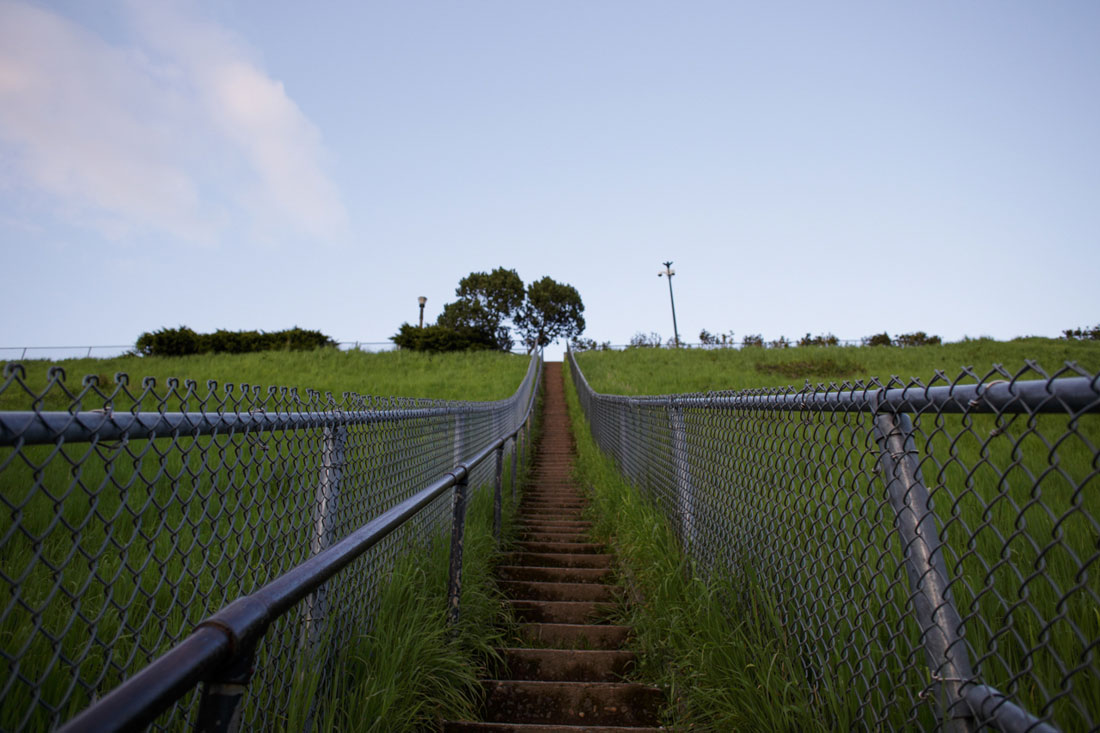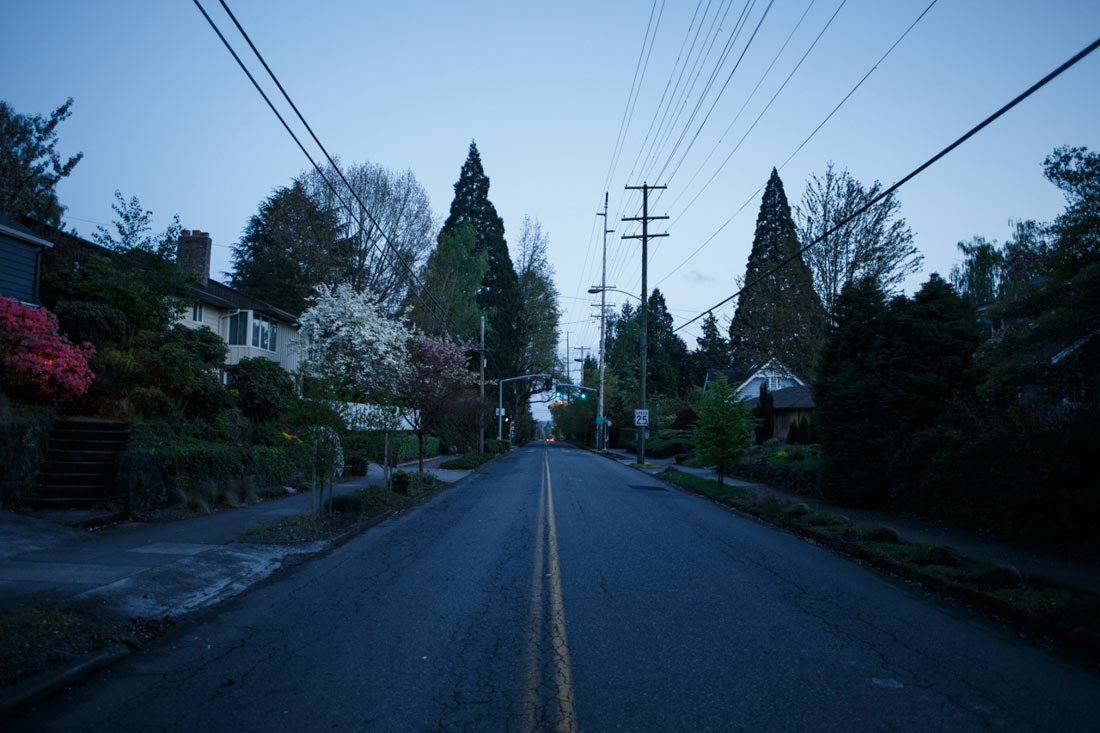 ________________________________